Hello everyone, I made my own 3D FinFET structure using gmsh & geo file. but it's hard to simulation this FinFET and get Id_Vg curve with devsim software.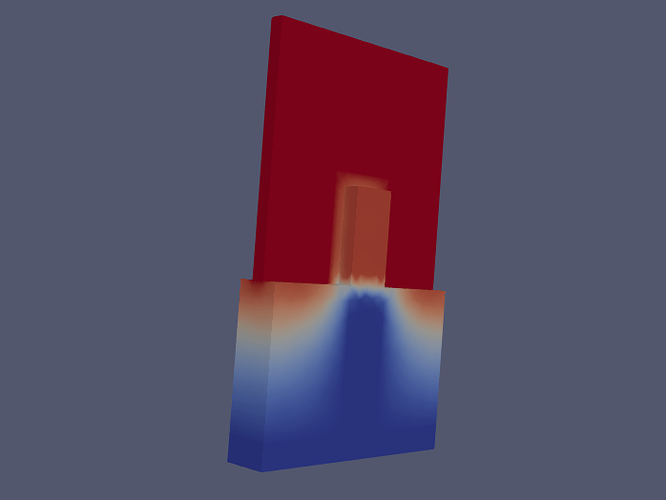 there are some questions.
Is it ok to simulate 3d mosfet with the way of simulation 2d MOSFET? I've simulated 2D MOSFET using common "devsim" way (just with gmsh_mos2d.py & ramp.py files)

If it is ok, How can i avoid "Convergence Failure" error ? everytime i try to get Id_Vgs curve, "Convergence Failure" error occurs at solve(type="dc", absolute_error=1.0e30, relative_error=1e-5, maximum_iterations=30) line or rampbias function lines. l've already read some topics about this error and i tried all of solution, but there was no change.

If it is not ok, please let me know how to Simulate 3D MOSFET and get some Id Curves.
Thank you everyone.